Visit Scallop Cove Too for your rental needs and convenience store while at T.H. Stone Memorial St. Joseph Peninsula State Park.
Yes, we are open and renting pontoon boats since Hurricane Michael! We are located at the Eagle Harbor Boat Basin inside T.H. Stone Memorial St. Joseph Peninsula State Park. Grab those last few odds and ends before heading out for the day. We have ice cream, sodas, snacks, beach towels, sunscreen, sunglasses, bait and tackle and rental kayaks, SUP boards, canoes and beach chairs with umbrellas. Come on by and use our free WiFi as well.
Everything to make your time at the park perfect.
Hours (depending on weather) and contact information at the bottom of the page.
Half Day
9:30am-1:30pm EST or 2-6pm EST
Full Day
10:00am-6:00pm EST
On Season = March 1 to Sept 30
$400 Half Day / $525 Full Day
Off Season = Oct 1 to Feb 28/29
$300 Half Day / $425 Full Day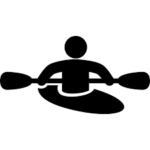 Kayak (single)
2 hours: $40
4 hours: $50
8 hours: $60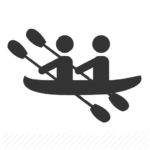 Tandem Kayak (double)
2 hours: $50
4 hours: $60
8 hours: $70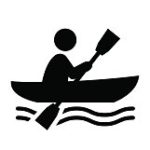 Canoe
2 hours: $50
4 hours: $60
8 hours: $70

Stand Up Paddle board
2 hours: $40
4 hours: $50
8 hours: $60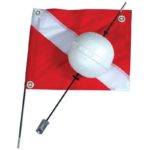 Dive Flag
Day: $10
Must have if snorkeling.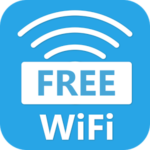 Free WiFi
Come on by during open hours for free WiFi. There are picnic tables outside to sit and enjoy.
Hours
We have re-opened since Hurricane Michael! The state park is open for day use only and the boat ramp is open at Eagle Harbor. Come see the natural split from the hurricane and enjoy the beautiful park!
Summer Hours: April to September
Everyday: 10am - 6pm EST
Winter Hours: October to March
Friday to Sunday : 10am - 5pm EST
*Weather permitting
ACCESS FOR ALL
The Florida Park Service is committed to providing accessible facilities, programs and services for all people including those with disabilities.  The Florida Park Service will make reasonable accommodations to enable individuals with disabilities to participate in and enjoy recreational opportunities and park experiences.  To request access or to review a complete copy of the accessibility and inclusion policy, please visit or call the nearest park ranger station at 850.227.1327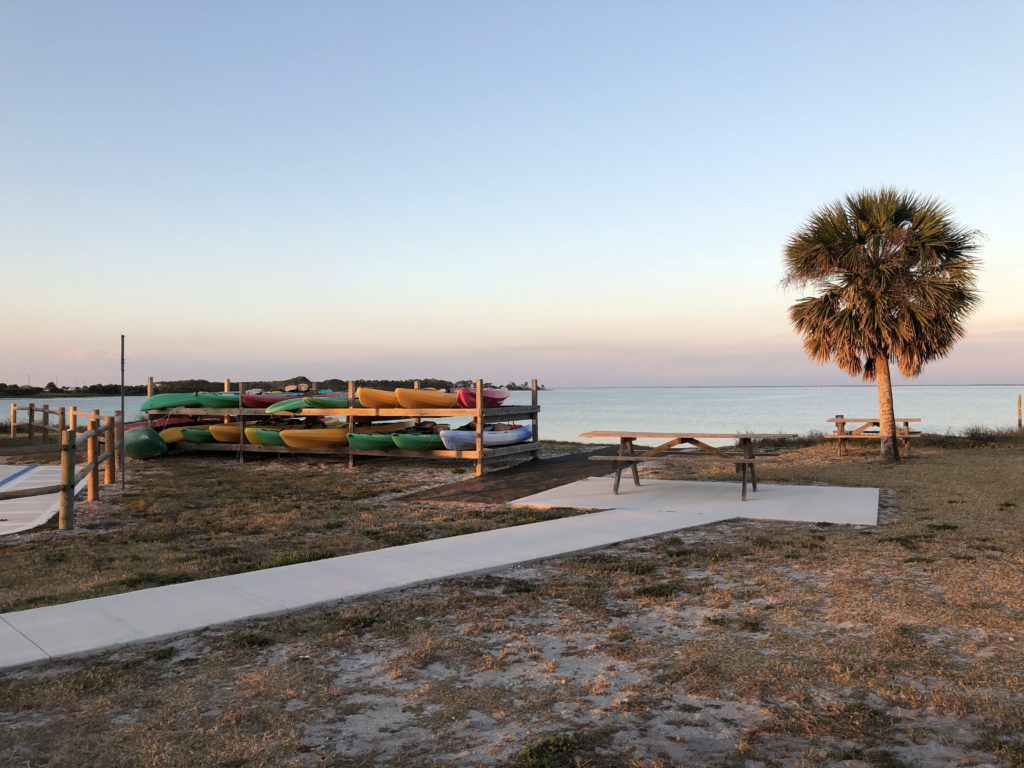 The park is open 8:00 a.m. until sunset, 365 days each year.
Native Americans were the first to enjoy the beauty and bounty of St. Joseph Bay. The peninsula was settled by hunter-gatherers of the Weeden Island and Mississippian, Fort Walton Cultures. Remains of shell tools and pottery of these cultures have been found in the park. Spanish explorers named St. Joseph Bay in the early 1500s, but did not settle here until 1701 when they built a fort, Presidio San Jose, and a mission at the tip of the peninsula. After a few years the settlers abandoned the fort and returned to Pensacola. Nothing remains of the settlement today. As the Florida Panhandle became an important part of shipping routes in the 1800s, settlers from Apalachicola moved here hoping to establish a competing port. St. Joseph's Point Lighthouse was built on the peninsula in 1839 to serve the short lived town of St. Joseph across the bay. After the town's population was decimated by yellow fever in 1841, the lighthouse was dismantled. In 1868, the Stone family purchased much of the land surrounding the bay, including the peninsula. They sold it to the U. S. government in 1940 to use for military training. St. Joseph Peninsula State Park opened in 1967. It was dedicated to the former owner, T. H. Stone, a respected community leader in Gulf County.
Entrance Fee:
Up to eight persons in a vehicle: $6.00
Single person in vehicle: $4.00
Pedestrians and Bicyclists: $2.00
Boat Launch: $5.00
No camping or cabins available since Hurricane Michael. See their website for more info.
*Pricing is up to T.H. Stone Memorial St. Joseph Peninsula State Park and may change at any time.
Click here to make a Cabin or Camping Reservation with the Park
Need something else?
Looking for more? Come to our General Store just 5 miles away.