Craft Beer and Beach Friendly Growlers
Scallop Cove Craft Beer & Fill Up a Beer Growler
Below are some of the craft beers we have on tap at any given time. We have 10 beer taps, so come on in today to see what we're serving up.
Ask us for a sample before you buy a pint or fill up a growler.
Key: "Brew Name" "ABV" 

Oyster City Brewing
From Apalachicola, FL
Hooter Brown (8.4%)
Mangrove (5.0%)
First Light of Day Golden Ale (4.7%)
Apalach IPA (6.8%)
Red, Right, Return (5.0%)
Red Snapper IPA (7.8%)
Dirty Blonde (5.2%)
Lemon Shark Wheat (5.8%)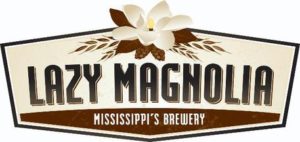 Lazy Magnolia
From Kiln, MS
Southern Pecan (4.4%)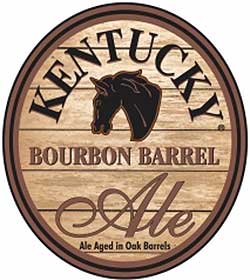 Kentucky Bourbon
From Lexington, KY
Vanilla Barrel Cream Ale (5.5%)
Bourbon Barrel Ale (8.19%)
Bourbon Barrel Stout (8%)
Rickhouse Series - Tequila Lime (5.5%)
Pumpkin Barrel Ale (10%)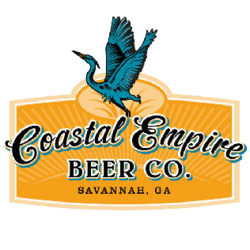 Costal Empire
From Savanah, GA
David Love, Jam Bands
Southern Delight Praline Amber Ale (5.2%)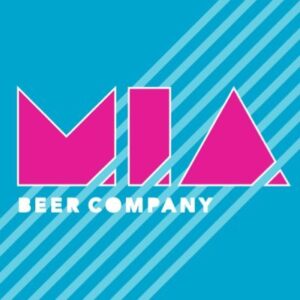 M.I.A. Brewing
From Doral, FL
Mega Mix (6%)
Neon (7.5%0
Ultra Mix (9%)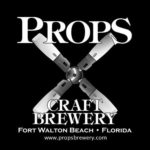 Props Craft Brewery
From Fort Walton Beach
Dos Pilotos Cerveza  (4.5%)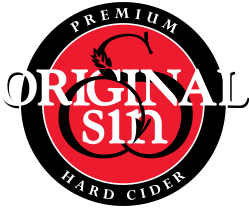 Original Sin Cidery
New York City, NY
Grapefruit Pinehopple (6.0%)
CiderBoys Hard Cider
Stevens Point, WI
Peach Country   (5.0%)
Fresh Press (5.0%)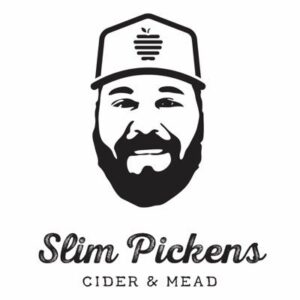 Slim Pickens Cider
From Tampa, FL
Yo   (6.3%)
Ananas (6%)
Microphone Check (6.3%)
One, Two (6.2%)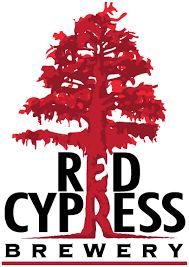 Red Cypress
From Tampa, FL
I don't care what you name it, just come up with something (7%)
Let there be Hops (8.9%)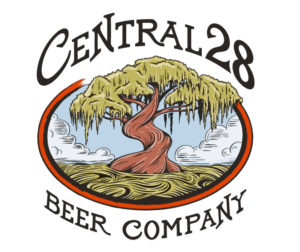 Central 28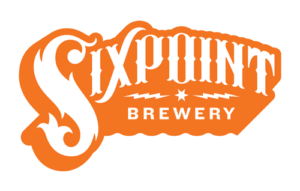 Six Point
From Brooklyn NY
Resin Dbl IPA (9.1%)
3Beans (10.1%)
Citrus Goose Jammer (4.0%)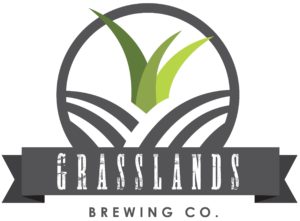 Grasslands Brewing
From Tallahasse, FL
G-Street American Blonde (5.4%)
Hopline Bling IPA (6.2%)
Guava Gold (4.5%)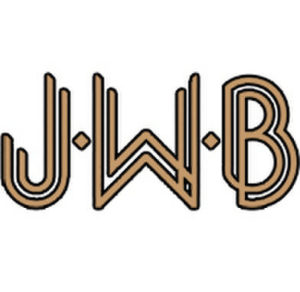 J. Wakefield Brewing
From Miami, FL
El Hefe (5.5%)
Hops 4 Teachers IPA (6%)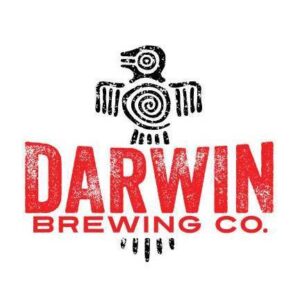 Darwin Brewing Co
From Bradenton, FL
Summadaze IPA (6%)
Cran-Lemon WIT (5%)
Strawberry Berlinger (3.2%)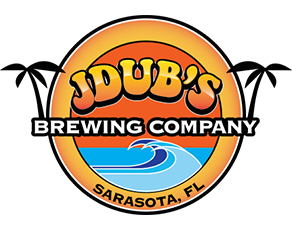 JDub's Brewing
From Sarasota, FL
Bell Cow  (5.6%) 
Blueberry IPA (6.7%)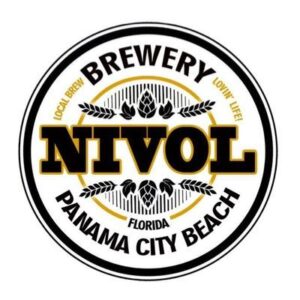 Nivol Brewing
From Panama City Beach
Scuba IPA (6.4%) 
Grayton Beer
From Santa Rosa Beach
1890 Founders Ale (6.1%)
30A Beach Blonde Ale (4.6%)
White Dunes (5%)
Salt of the Gulf (4.6%)
Staff Pale Ale (5.6%)
Fish Whistle IPA (6.7%)
What is a growler?
A growler is typically a 64 ounce jug made of glass, ceramic, plastic, or stainless steel used to transport beer. They are commonly sold at breweries (or Scallop Cove) and brewpubs as a means to sell take out craft beer. 
The term, Growler, likely dates from the late 19th century when fresh beer was carried from the local pub to one's home by means of a small galvanized pail. It is claimed the sound that the carbon dioxide made when it escaped from the lid as the beer sloshed around sounded like a growl.
Want a pizza or wings to go with your beer?
Made to order pizza, wings, buffalo bites, seasoned fries... we have it all!
Check out our full menu at Scallop Cove or on the Menu link.