We have taken our best guess by month on weather, water, fishing and local events.
Scroll past December for the top things to do in Cape San Blas.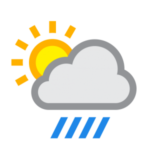 Local Weather
Guess on what the average weather and water temps will be like. Most likely beautiful, but we are bias.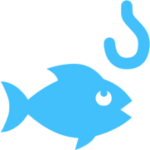 Fishing Report
What you might catch fishing by month. Also check out the tide charts.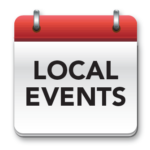 Local Events
There are always local events going on. Check out the side of our ice machines for the latest news too.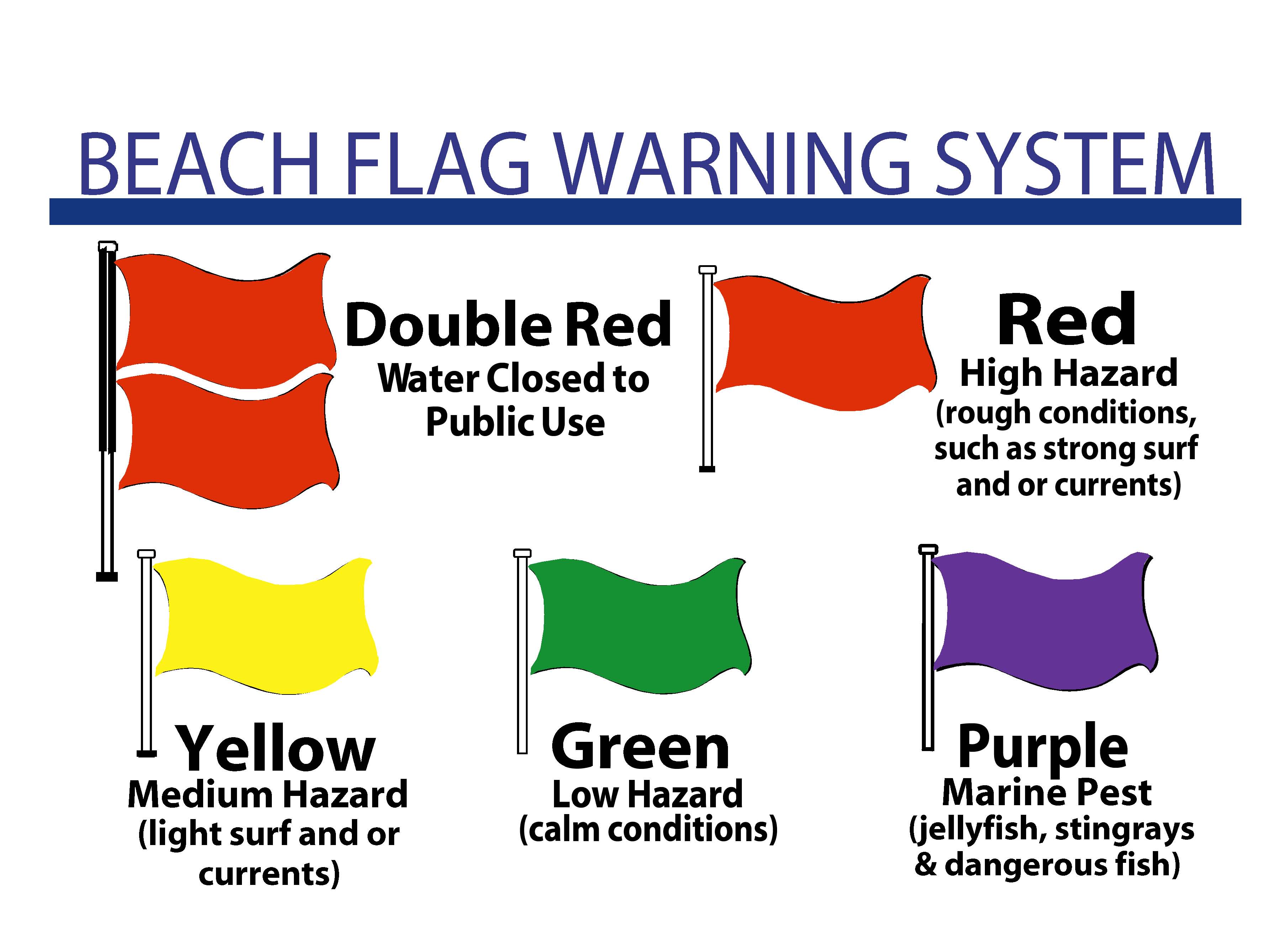 Beach Flag
The beach warning flags at the fire station get updated daily on the condition of the rip tides. Safety first!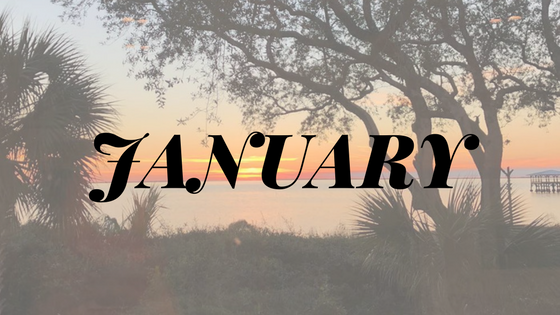 January
Weather: Averages 64 high, 42 low is on average the COOLEST month.
Water Temp: Average 59
Fishing: Winter time fishing around the Cape can bring breezy days on the water and cold temps. But your efforts can be rewarded either on the beach or in the bay. Surf fishing in the winter months cuts down on some of the more prized fish that are taken in the summer, but whiting make great table fair and are readily caught on Fishbites or frozen cut baits. The cooler temps can also bring in the larger sharks if you've brought your big tackle and want a thrill. The lucky angler may even land a Pompano, Red Fish or Sheepshead from the beach. In the Bay, Speckled Trout and Red Fish can be found in deeper waters. Seek the monster Reds in deeper channels with live shrimp.
Local Events:
Polar Plunge on New Year Day (search for facebook event)
February
Weather: Averages 63 high, 45 low
Water Temp: Average 59
Fishing:  This month the surf fishing will slow down even more, with most of the catch being whiting and rarely a Pompano or Red Fish. The speckled trout will start to slow down in this cold water, so fish your baits slow. Stick with poppin' corks trailed by artificial shrimp or live bait in the same manner. The reds will be in deeper water this month.  
Local Events: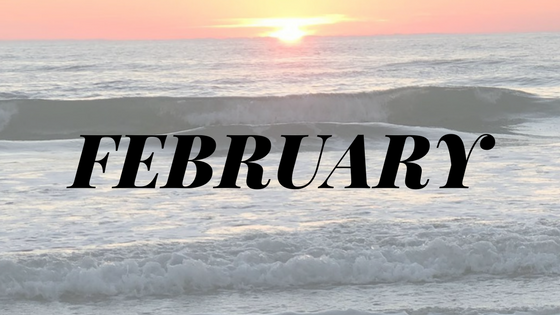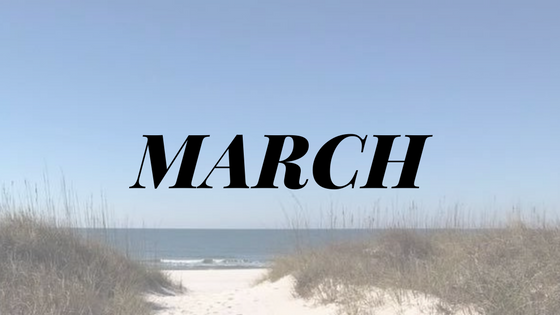 March
Weather: Averages 71 high, 50 low
Water Temp: Average 63
Fishing:  Thank goodness it's starting to warm up and so will the fishing. Near shore fishing from a boat or adventurous kayaker will be a blast as the King and Spanish Mackerel will be showing back up…and they'll be big! Cobia also can take you for a ride from a kayak or even small boat. Surf fishing will begin to produce Jack Crevelle and a spoon or plug might land you a Spanish Mack that wandered in closer to shore. Whiting will still be on the menu too. The Trout and Red Fish will still be in deeper waters in the bay and ICW as the water temps will be still be chilly this time of year. Shark fishing will really be heating up in March as well; as the larger game fish move near shore, the sharks come along with them.
Local Events:
Blues in the Lot
Forgotten Coast en Plein Air
April
Weather: Averages 77 high, 56 low
Water Temp: Average 70
Fishing:  The near shore fishing for Cobia and Macks will still be strong, and the sharks will still be with them. Troll with Yo-Zuri or MirroLures, or frozen cigar minnows. Our local Kayak fisherman also enjoy Sabiki rigs to catch their own trolling bait. Dragging a minnow off shore from a  kayak may get you the ride of your life by a big Cobia, Shark or King Mack (be prepared!). The surf fishing will continue to pickup starting in April. Whiting, Jacks, Sheephead and Pompano can be caught within casting distance of your beach chair using a double or single drop pompano rig and Fishbites or frozen meat. The Bay won't really be picking up for another month, but in April continue with deep water efforts using Carolina rigs and live bait, or deep diving plugs or soft plastics near the bottom.
Local Events:
JSL Breeze by the Bay Run
PSJ Easter Egg Hunt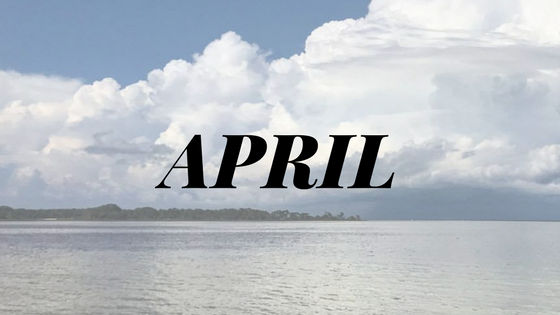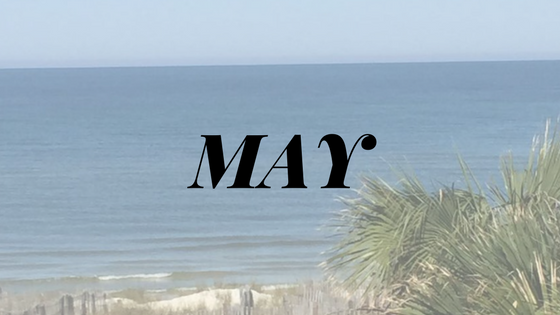 May
Weather: Averages 84 high, 65 low
Water Temp: Average 78
Fishing:  The weather and fishing are really going to warm up in May. If you're comfortable getting off shore you can start to live the fisherman's dream as pelagic season kicks in. Wahoo and Dolphin Fish can be found with 100 miles if the warmer currents push far enough towards the shore, King Macks are in full swing as well. Surf fishing will continue to produce Whiting, Pompano, Sheepshead and Spanish Mackerel. Sand fleas, frozen shrimp, frozen squid, cigar minnows cut down, and Fishbites are all fair game. It's finally time for some super bay fishing. By now the reds and trout should be moving back into the grass beds and sand flats around the bay. Strap on your Poppin' Cork or top water lures and let the games begin!
Local Events:
June
Weather: Averages 89 high, 72 low
Water Temp: Average 80
Fishing:  The weather is way warmer, and the water is now getting very comfortable! Surf fishing can expand beyond just bottom fishing, toss a Gotcha Plug or spoon out there and very your retrieval from fast to slow, let it bounce around on the bottom. Whiting, Pompano and Sheepshead will be nearby. Off Shore fishing is in full swing now as well, and 100+ miles off shore Wahoo, Dolphin and Marlin and present.  In the Bay the trout and Red Fish are active and top water or shallow plastics will get it done. Try a Vudu shrimp or Gulp on a Poppin' Cork. Some larger baits, like 6' Berkley Mullets, or larger Yo-Zuri might get you into a big fight with a Tarpon in the bay.
Local Events:
Sea Turtle Festival
Wheels On Williams in PSJ (Third Thursday)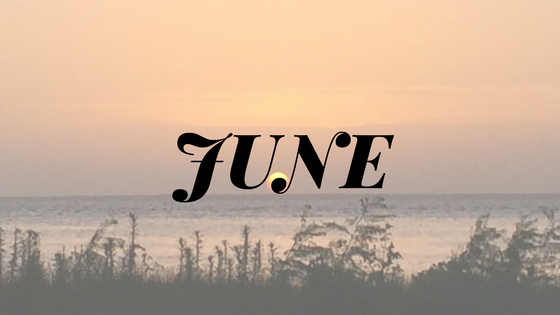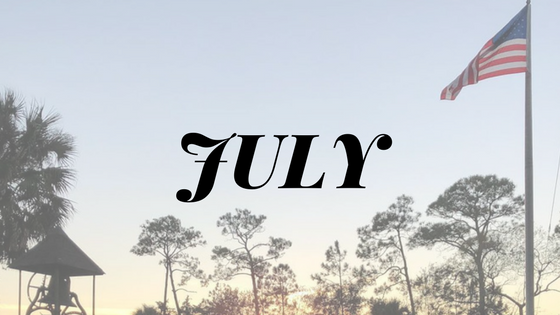 July
Weather: Averages 91 high, 74 low is on average the WARMEST month.
Water Temp: Average 84
Fishing:  Surf fishing is a blast this time of year! The water is so warm you can stand out there a ways and get your bait out to the sand bar, or beyond if you're willing to stroll through neck deep water to the sand bar. Get out on the bay either wading, kayak or by boat early and late in the day for a date with Red fish and trout. Keep tossing those corks with plastics 12" to 36" behind. Fish in 4'-8' of water along areas where grass and sand beds meet.
Local Events:
Forth of July Celebrations (Check out Port St Joe, Apalachicola and Wewahitcha City events)
Wheels On Williams in PSJ (Third Thursday)
August
Weather: Averages 90 high, 74 low
Water Temp: Average 84
Fishing:  In this hot humid month, you can find Tuna within 10 miles of shore chasing bait fish, and you may accidentally hook into a sail fish a bit farther out. Pompano and whiting will still be active from the beach, and shark fishing at night in the summer is a great way to enjoy the beach fire time with a bell attached to the end of your rod. The bay continues to be primed for Red fish and trout around the edges, and it's the perfect time to rent a kayak and get some sight seeing done while working the sand flats with top water baits.
Local Events:
MBARA Kingfish Tournament
Wheels On Williams in PSJ (Third Thursday)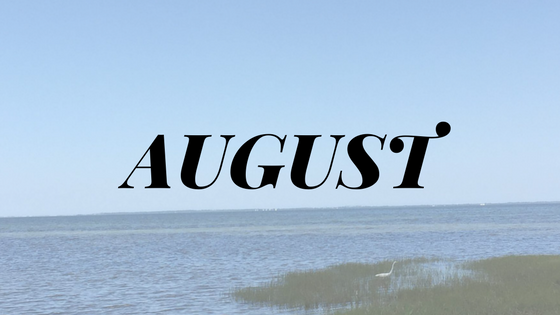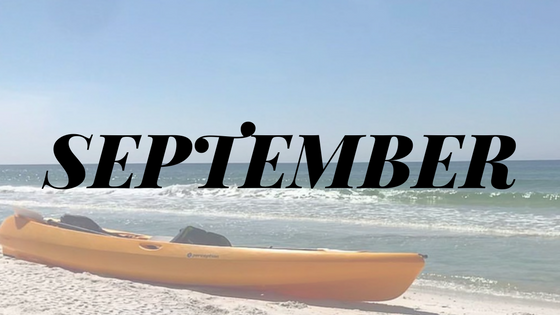 September
Weather: Averages 88 high, 70 low
Water Temp: Average 82
Fishing: Surf fishing is still terrific this time of year, Ladyfish can be a high octane fish to land as they jump like crazy when fighting, whiting, pompano are plentiful as well. The bay will stay spicy for month or two as well.
Local Events:
Butterflies! If you look on the side of the roads in autumn, you will see tons of monarch butterflies.
Florida Scallop, Music and Arts Festival Sept 4-5
October
Weather: Averages 81 high, 61 low
Water Temp: Average 77
Fishing: In October, while you're working out you Halloween costume ideas, you can get to work on flounder. They will be migrating into the bay and can be caught on the bottom with live bait and white plastics are a personal favorite. Surf fishing can still be great for whiting and Pompano using frozen baits or Fishbites. A spoon or plug may be successful for Spanish macks that are in the shallows feeding.
Local Events:
Forgotten Music Festival Oct 9-10
Blast on the Bay Songwriters Festival  Oct 14
Run 50forfl.com Oct 23
Ghost on the Coast Oct 31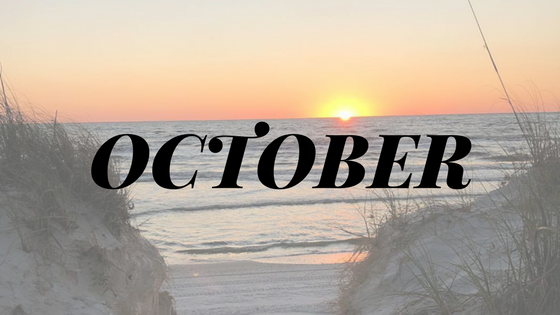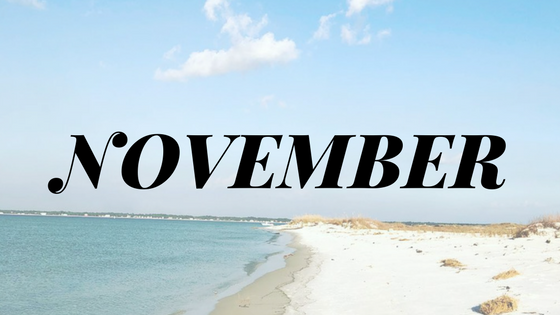 November
Weather: Averages 73 high, 51 low
Water Temp: Average 67
Fishing: The flounder fishing will only get better this month! Top water fishing for trout and red fish is also terrific. I have wild success in November with chartreus top water Yo-Zuri lures, but there are loads of color options to play with. As the temps drops you're more likely to get into a big Bull Red from the beach or in the bay. They are a BLAST to fight, but too big to keep, so get your photo (or your friends will never believe you) and let those beasts go for another day.  Keep working the surf with frozen baits and Fishbites and enjoy the last of the warm weather if there is still any around.
Local Events:
Forgotten Coast Festival of trees www.thejoecenter.org
December
Weather: Averages 65 high, 45 low
Water Temp: Average 65
Fishing:  Surf fishing will have slowed down and you'll be working on Whiting, rarely seeing Pompano and Sheephead. The trout and reds will be, once again, moving into deeper waters. You might try a kayak or shore fishing around the ICW bridge for a change of pace. The Port St Joe marina can be fun for flounder fishing and trout this time of year, and it's a great time for the whole family to fish from the concrete wall.
Local Events:
Forgotten Coast Festival of trees www.thejoecenter.org
Christmas in the Garden Dec 4
Christmas on the Coast Parade Dec 11
Holiday Lights Extravaganza - email for map at [email protected]
New Years eve fireworks at 10pm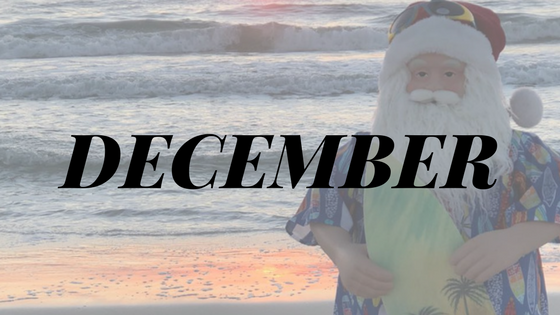 Things to do in Cape San Blas
Here is a list of our favorite things to do in Cape San Blas.
Need Rental Equipment?
We offer a variety of things to rent. Check out our rental equipment.